Legal solutions for your business
ALL businesses face a variety of legal and contractual risks.
NOT ALL businesses manage these legal and contract processes as proactively, efficiently, and cost-effectively as possible.
Frustrated by manual, time-consuming contract processes
Growing fast and need policies and processes that scale
Embarking on a new, unfamiliar project
Worried about protecting your interests when dealing with much larger customers and suppliers
Expanding your business overseas
Constantly battling the "small stuff" with no time to focus on the bigger issues
Looking to fill a resource or knowledge gap in your existing team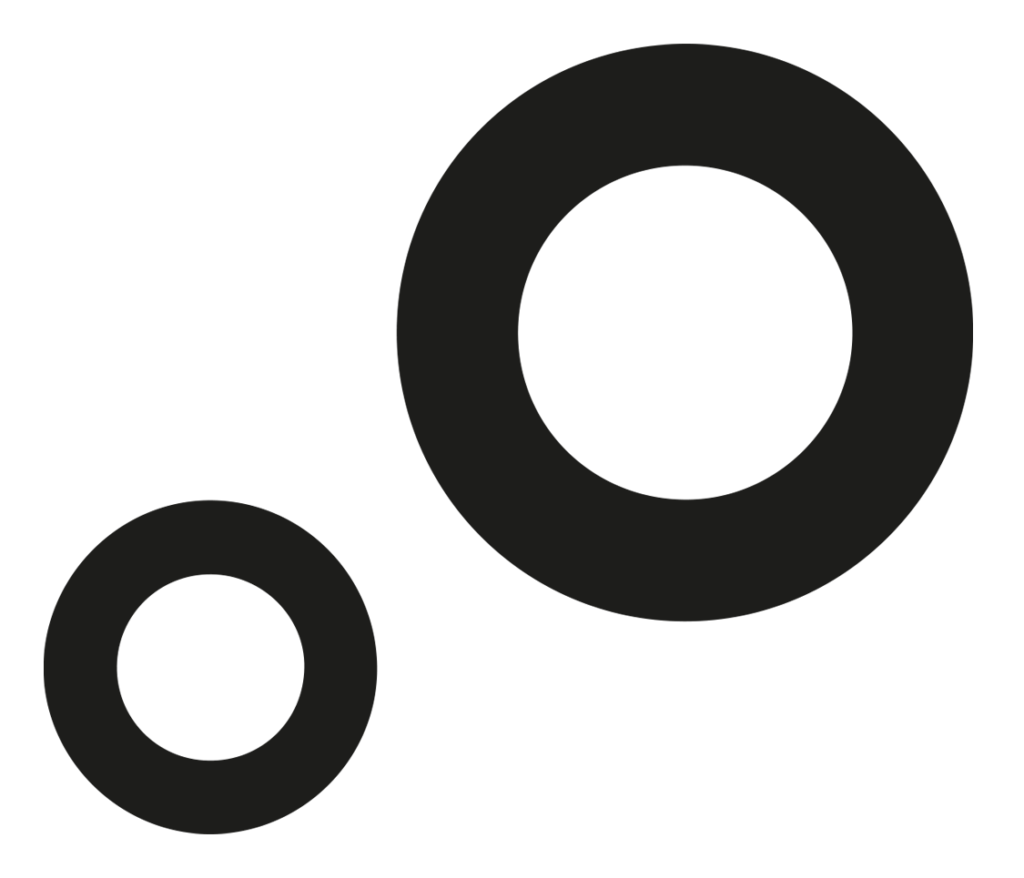 RETHINK LEGAL combines the benefits of an in-house legal function with the flexibility of an external provider.
By working as part of your team, we help you to proactively identify and manage risks and streamline your legal processes.
Our legal solutions are customized to your needs, leveraging our network of legal experts across a range of disciplines and jurisdictions.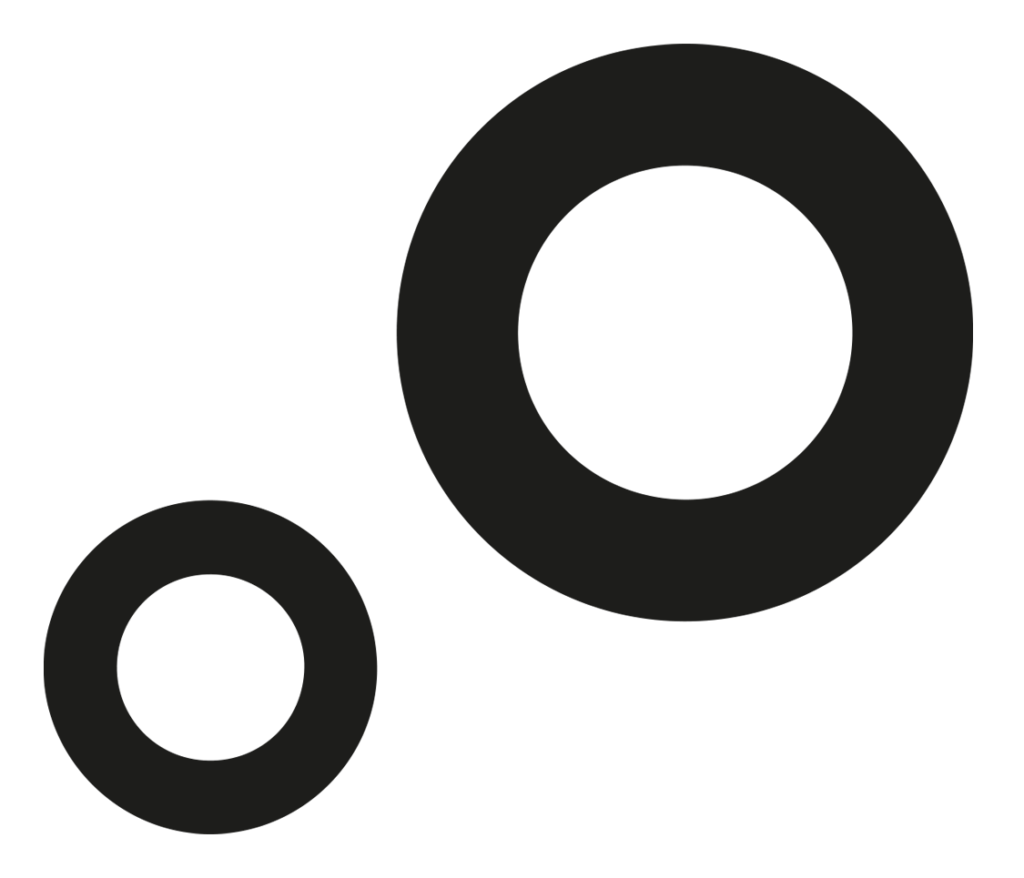 "I believe that "dealing with legal" should be simple. I want to change the perception of legal for anyone who has ever received legal advice – but still not really known how to act on it – and everyone who is frustrated on a daily basis by time-consuming contract and compliance processes.
I founded RETHINK LEGAL to enable more businesses to benefit from pragmatic, commercial advice and efficient legal processes – without the need for a dedicated legal function or operations team."
JO MURPHY, Solicitor and Founder