Outsourced General Counsel
Making the in-house legal function accessible to smaller businesses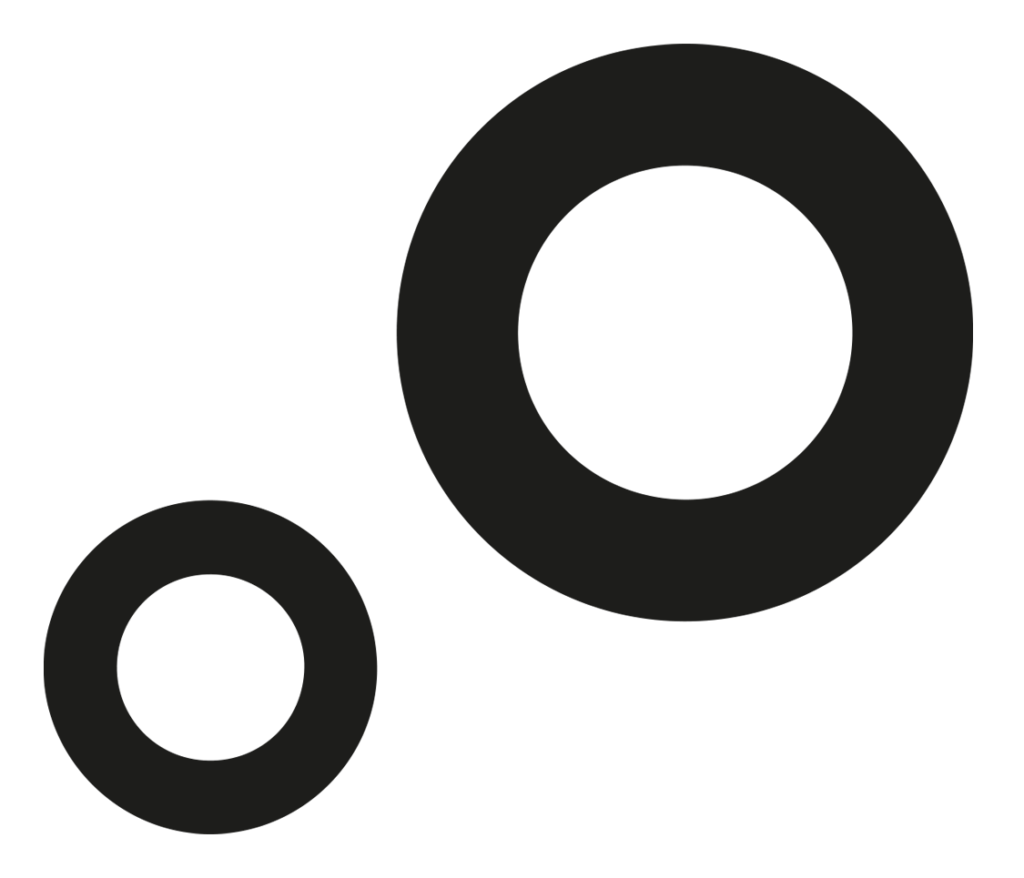 Making the in-house legal function accessible to smaller businesses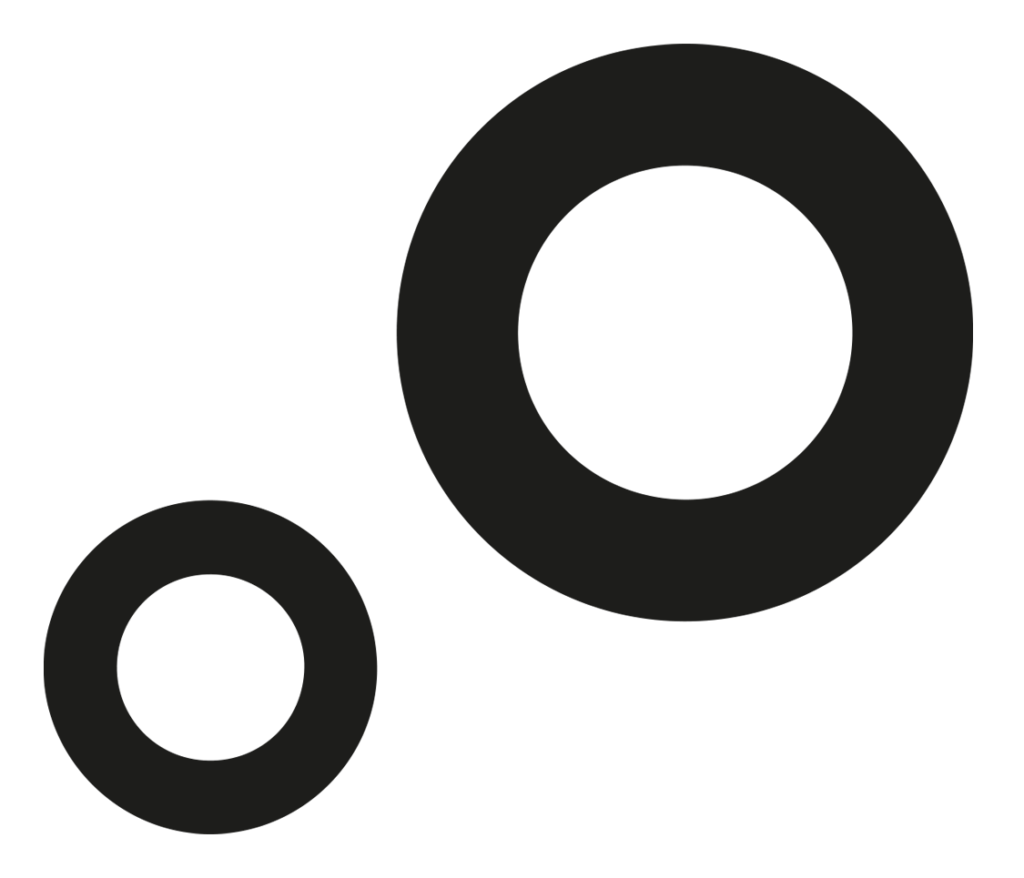 Many businesses find the experience of working with lawyers stressful, complicated, and expensive. The process is reactive, always focused on solving current issues – instead of thinking strategically about the big picture and helping to reduce future risk.
RE

THINK LEGAL's
approach is different. We bridge the gap between business and law, operating exactly as an in-house counsel would do – as part of your team, helping your business to achieve its goals.
As your outsourced general counsel, we: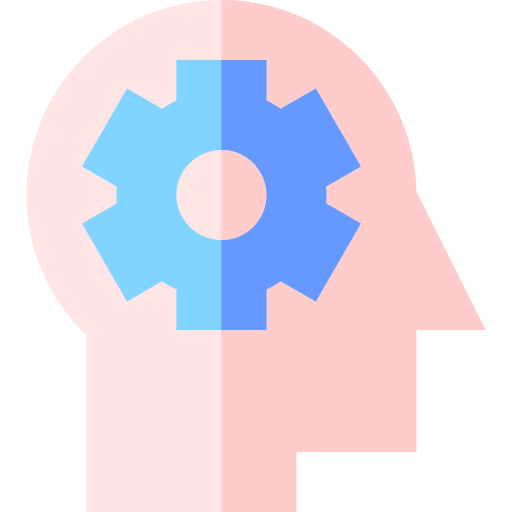 Aligns with your business strategy and anticipates issues and risks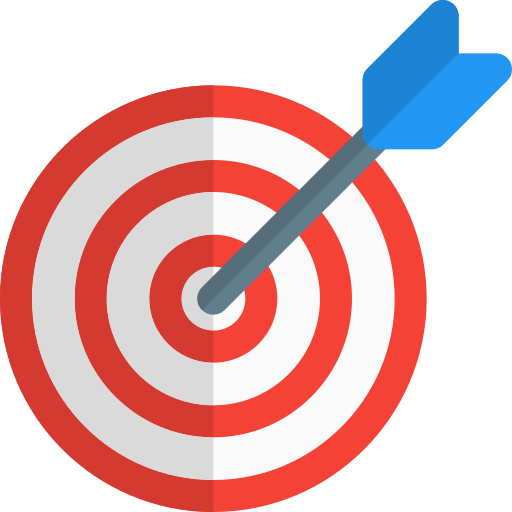 Identifies and helps you implement practical solutions that deliver results
Transparent budgeted costs on a monthly or project basis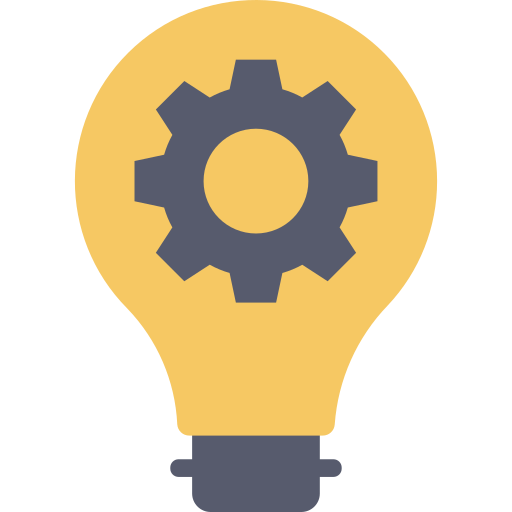 Leverages data and technology – driven process improvements to reduce your costs
Our outsourced general counsel solutions are customized to your needs, leveraging our network of legal experts across a range of disciplines and jurisdictions.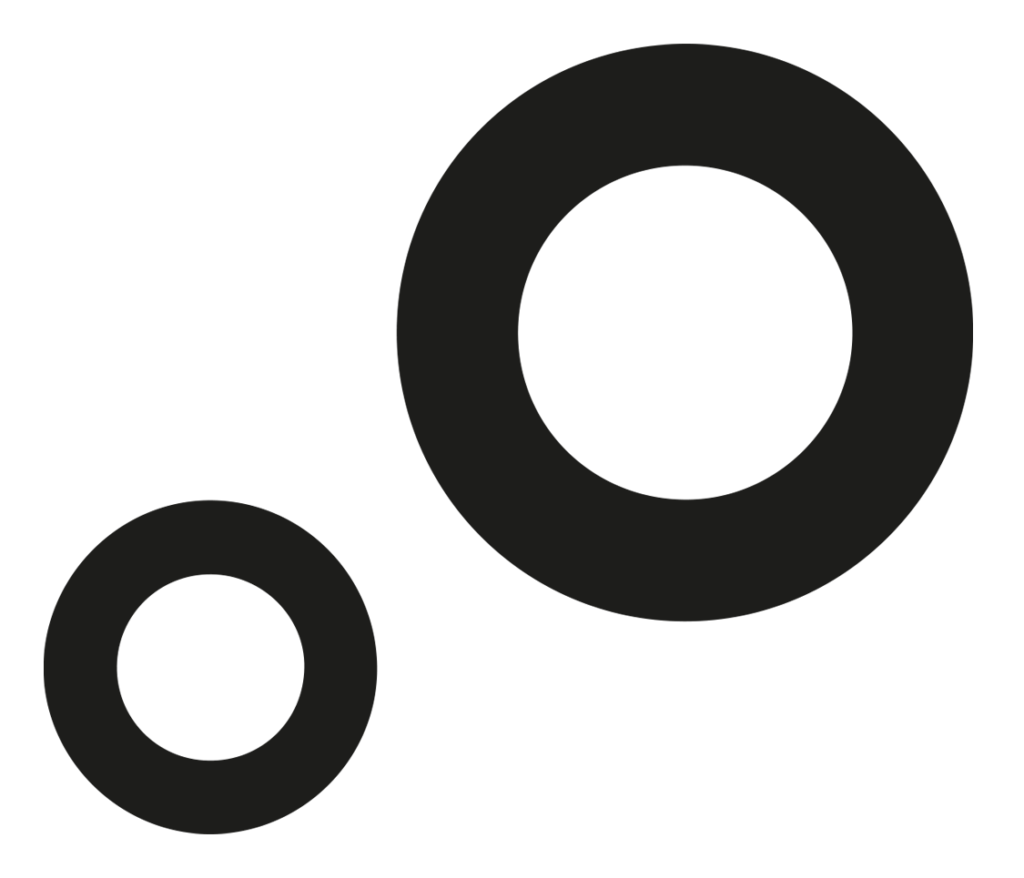 "Jo explains complex issues in language I understand and brings solutions that deliver results"
"Jo helped us to identify and protect the key value drivers to ensure that our largest and most complex customer deal was a success."
"Jo quickly grasped what I was trying to do and helped me design and implement the business model for our enterprise software product, with plain English, user-friendly templates"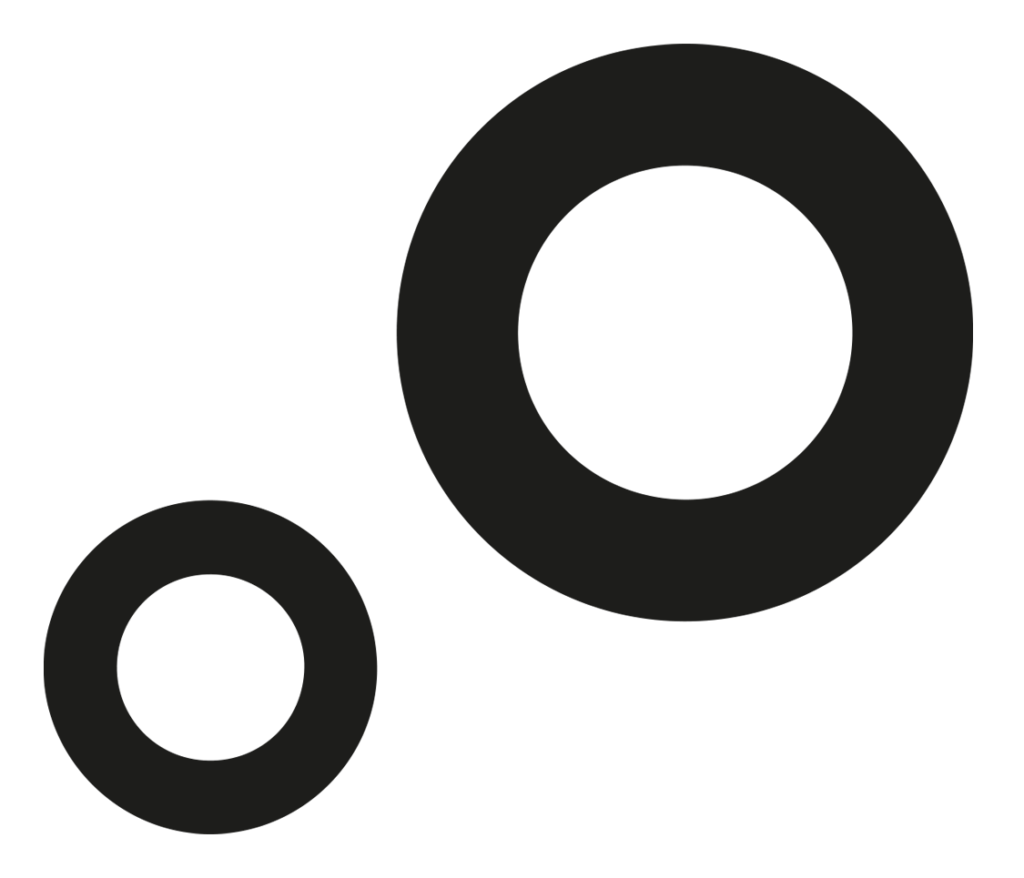 We'd love to hear what you think – contact us by phone or email or submit your message using this form